Unlock art with Le Meridien Fisherman's Cove and The National History Museum of Victoria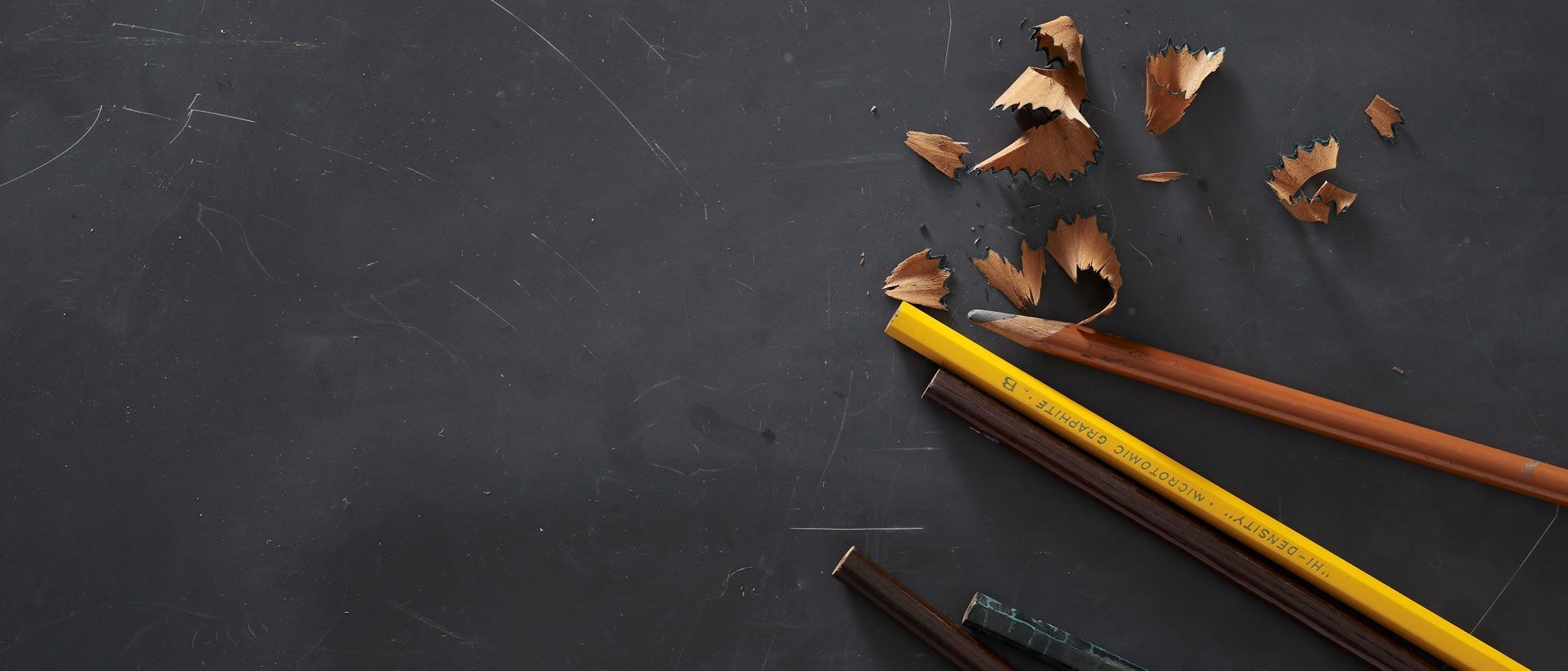 Le Méridien has created unique partnerships to provide guests with access to contemporary cultural centers around the world. Explore an inspiring cultural experience nearby select Le Méridien hotels, by presenting the Unlock ArtTM pass found in your room. Click here for more information on the Unlock Art program.
Your room key opens more than your room door: it also opens door to culture.
Upon announcing yoursef as guests of the Le Méridien Fisherman's Cove, you will be granted free access to The National History Museun, located in the center of Victoria.
One of the most visited attractions of Victoria, Seychelles Natural History Museum traces the evolution of flora and fauna in Seychelles over a period of many centuries. It contains numerous exciting displays like the skeleton of an extinct crocodile species, a large selection of stuffed animals, and various species of flora and fauna. Other articles include pieces of a 16th century shipwreck.
The museum is open on all days except Sundays. From Monday to Thursday, museum is open from 8.30 in the morning till 4.30 in the evening. On Fridays and Saturdays, one can visit the museum between 8.30 AM and 12 noon.