"UNLOCK THE SEA" SNORKELING TRAIL
ENCOUNTER THE UNEXPECTED
We invite you to discover the treasure trove of marine life in Seychelles through a curated snorkeling experience with Le Méridien Fisherman's Cove.
Explore pristine white sands lapped by topaz waters, coral sunsets and ignite your inspiration with an underwater encounter that leaves you with incredible memories of the island.
Visit enchanting underwater sites and learn about the importance of marine conservation with marine experts from our partner, the Marine Conservation Society Seychelles, who have helped us develop the project and continue to support it.
Proceeds from the donations collected go to sustain the marine conservation projects led by the Marine Conservation Society Seychelles.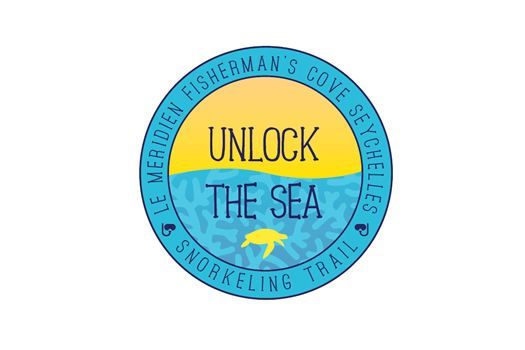 AREA 1: WELCOME
Often overlooked, this area lies within the sea grass beds and is vital for the ecosystem. What can you find? Sea Urchins, Pipefish, Sea Stars, Sea Cucumbers and schools of Juvenile Reef Fish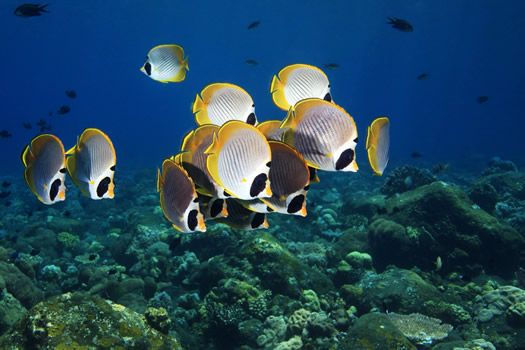 AREA 2: CORAL VILLAGE
Explore the dramatic and beautiful coral reefs but also witness the fragments of dead corals that illustrate the threat to corals which guarantee the ecosystems health underwater. This area is also important for monitoring of coral resettlement and growth rate as well as to record animals using the niche as an escape from predators.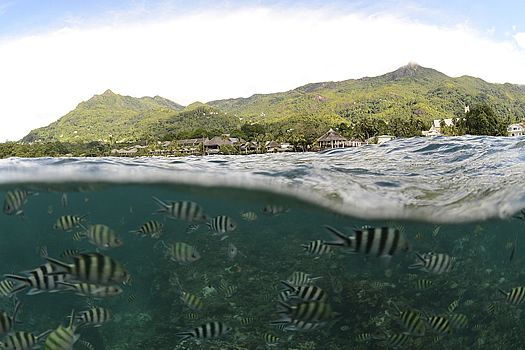 AREA 3: THE BLUE
Wander through the blue open waters and expect to encounter open water fish like Trevally, Barracuda, Eagle Ray Stingray and Lizardfish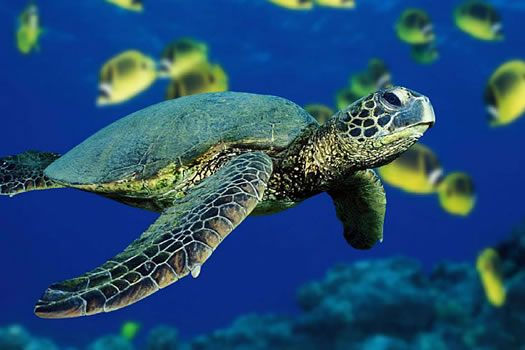 AREA 4: REEF TOWN
Watch the reef elevate from the sandy bottom towards the rocks. Here you will find various types of Coral, Feather Duster Worms, Octopus and Squirrelfish.
AREA 5: FISHVILLE
The most untouched and preserved area. The currents can be strong here, so watch out. What can you find? Goatfish, Trevally, Surgeonfish, Butterfly Fish, Cornet Fish, Angel Fish and even Juvenile Reef Sharks.
Opening Hours & Signature Experiences
Monday to Sunday from 0900hrs – 1600hrs
Guided Snorkeling Tour is available every Monday, Wednesday and Friday between 0930hrs-1030hrs and 1430hrs – 1530hrs
Please Note* Tours are not available during bad weather conditions
UNCOMMON EXPERIENCE
Mail your postcards to any destination in our unique post box under the sea which is cleared every two days and discover art from a new perspective.