Le Bourgeois Restaurant
This website is currently under construction
Kindly note this website is currently undergoing rennovations and changes for our new restaurant launching July 14th, Paris Seychelles featuring French-Island Cuisine. Kindly see below information and links for Le Bourgeois Restaurant including menus and booking info.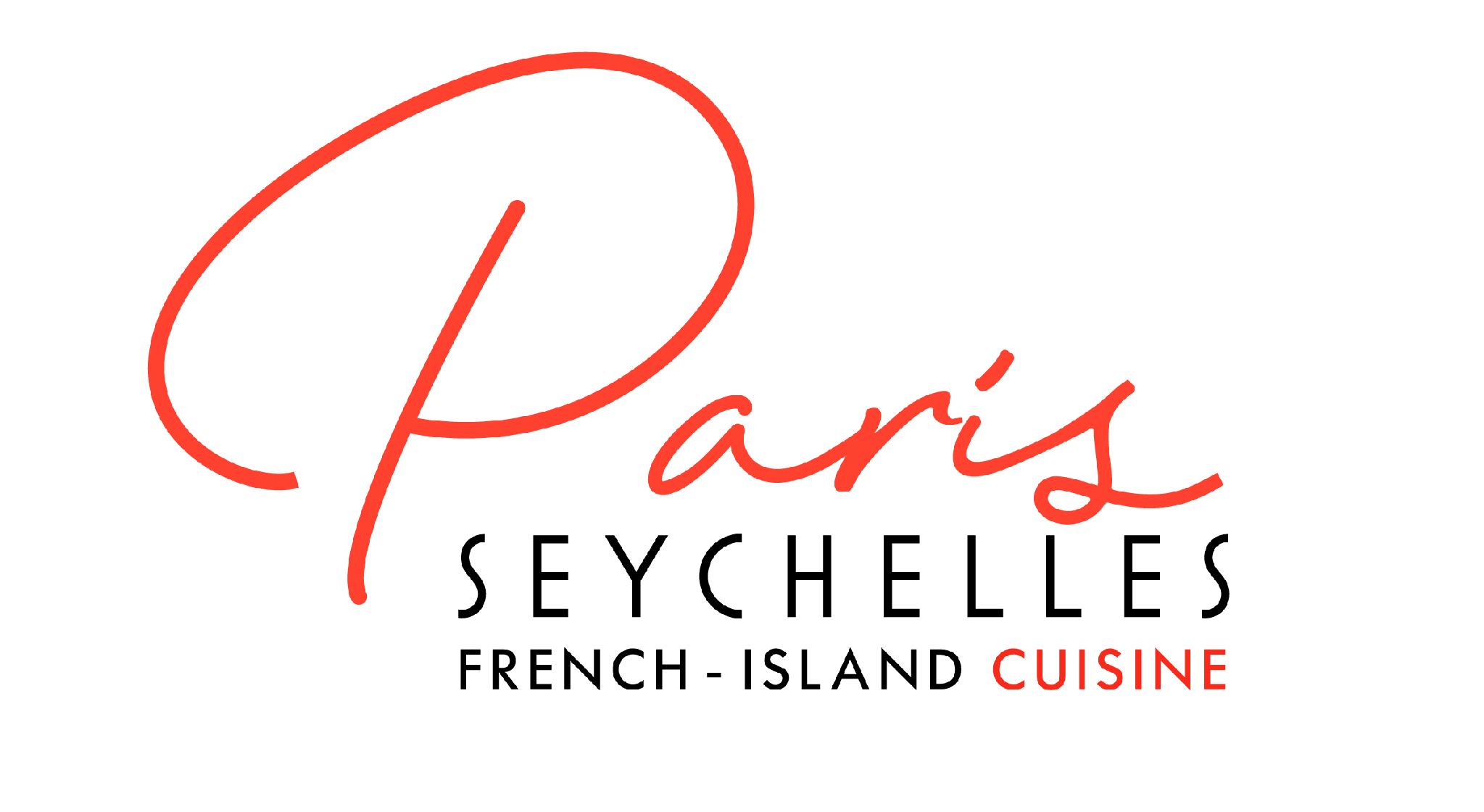 Le Bourgeois Restaurant
Savor the moment at Le Bourgeois restaurant where delectable fusion of flavors, aromas inspired from the Indian Ocean's brim will dazzle your palettes for more. Wine and dine in an intimate island chic setting, with a picturesque view of the famous Beau-Vallon Beach.