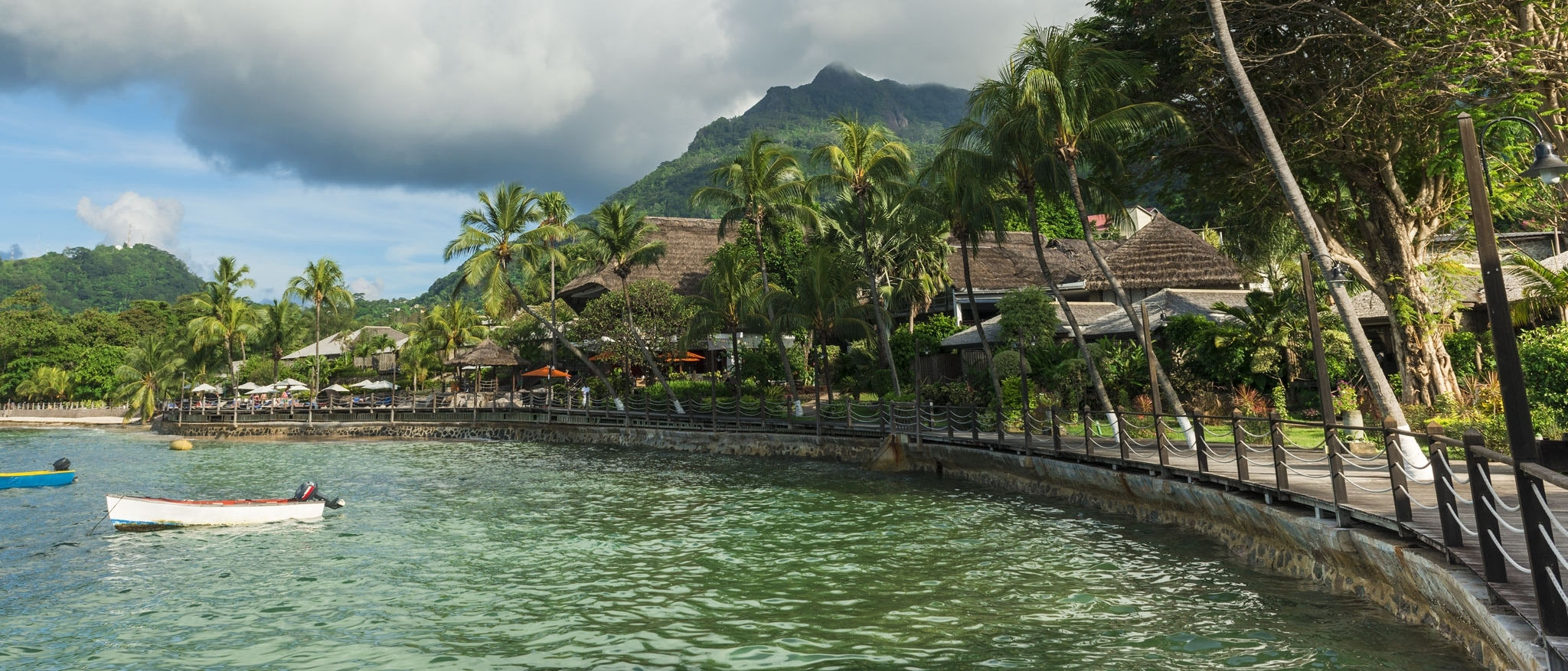 Seychelles 115 islands are categorized under 2 groups; the tall granitic islands which are clustered Inner Island within the shallow Seychelles plateau and the low lying coralline islands which are the Outer Islands mainly lying beyond the plateau up to 10° up to the equator. Within the quantity, Island Hopping are made possible whether by choosing a day excursion or an extended say on one of our exotic island hideaways.
Experiencing more than one island during stay is a must and will add a dimension to one's holiday experience that will remain unforgettable. Such is made possible via sea ferry or domestic flights.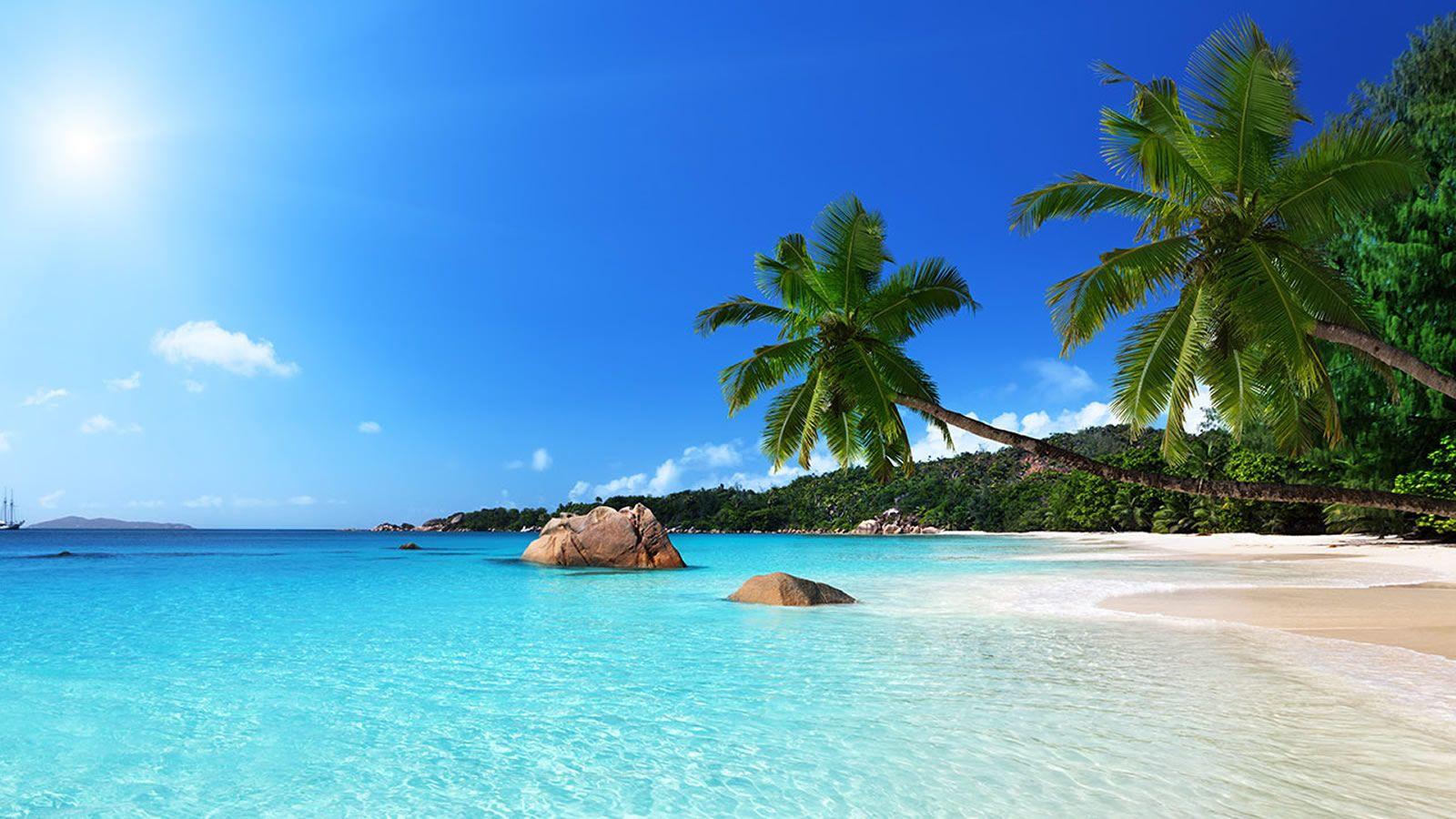 Praslin
A site of the faboulous Vallee de Mai, one of Seychelles UNESCO World Heritage Site. The island features some exquisite beaches, which has appeared on the list of Top-10 best beaches in the world over the recent years. The island is also well renowed for the "Coco de Mer" the worlds heaviest nut that grows high on acient palms in the primevial forests.
Island Hopping possibilities on neighboring island such as Aride, Chauve Souris, Cousin, Cousine, Curieuse, Grand Soeur, Ile Coco, and St Pierre.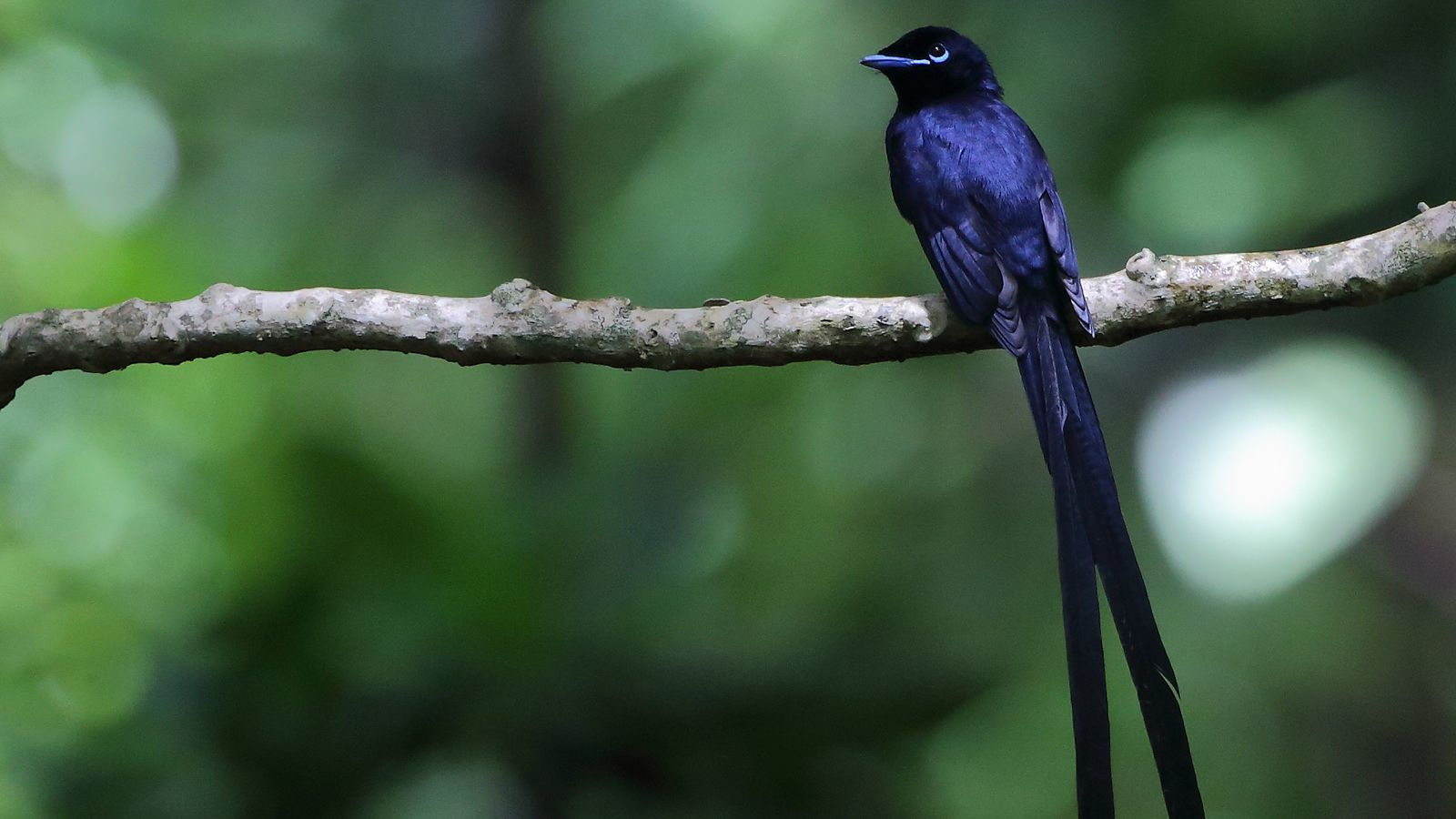 La Digue
Third largest granite island in terms of population and with a half hour ride from Praslin they become close neighbor. The pace of live is slow, about the same speed as its traditional way of transport - the oxcart. Very few vehicles are allowed on the island and bicycles very are popular, thereon they are rentable throughout the island. The tradition has been well kept and preserved, such as traditional planter's house, vanilla plantation, traditional boat yard, agricultural estate and so much more. The island is also well noted for its superb beaches and snorkeling options.
Apart from hosting the Seychelles black paradise flycatcher - one of the rarest birds on earth, La Digue biodiversity features such stars as chinese bittern, cave swiflet, waxbill as well as two rare species of terrapin.