Le Meridien Fisherman's Cove voted as "Seychelles Leading Resort" by World Travel Awards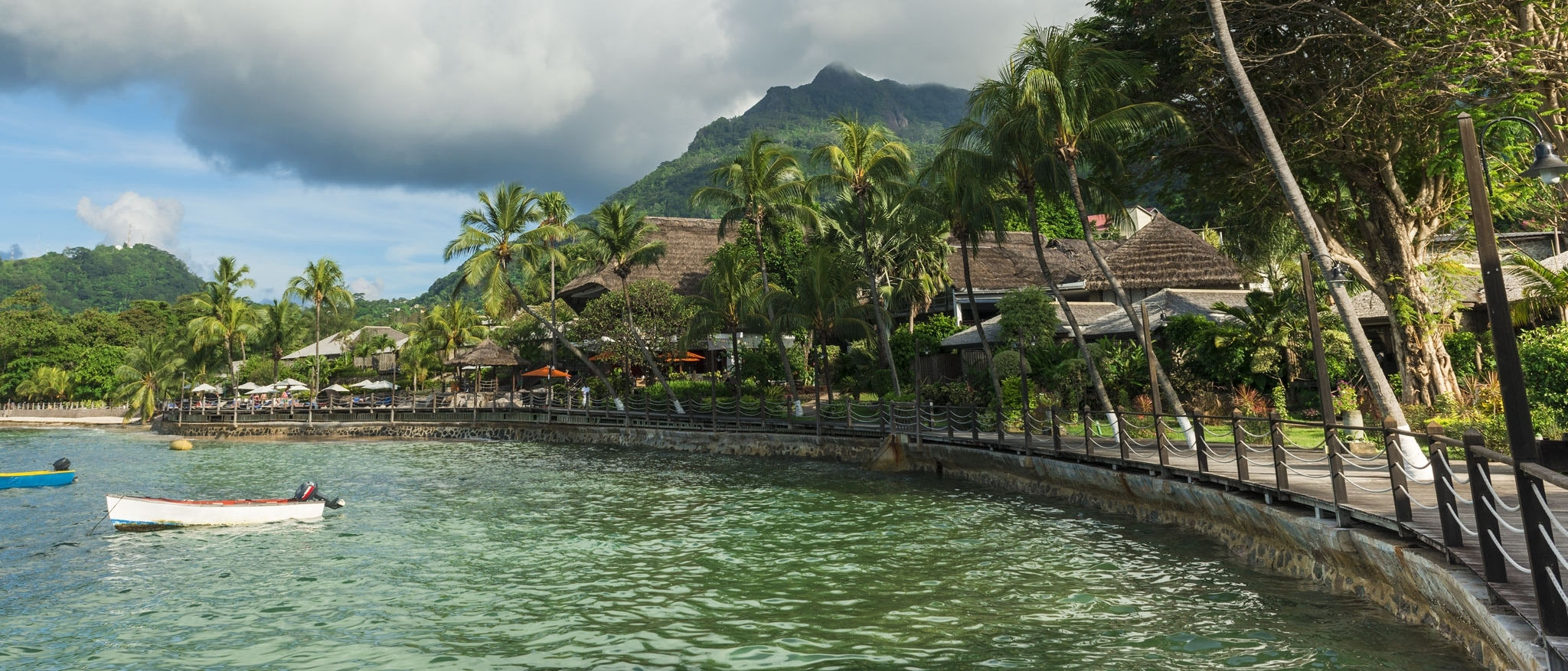 Le Meridien Fisherman's Cove proud to announce its award from The World Luxury Hotel Awards 2014 in the following categories: Luxury Historical Hotel
Le Meridien Fisherman's Cove elected as "Seychelles Leading Resort" for 2010 at The World Travel Awards; the most prestigious, comprehensive and sought after awards for the global travel and tourism industry.
This 5 star resort was also nominated in 2004 receiving "Seychelles Leading Hotel" award and won again in 2005 with the award for "Seychelles Leading Resort".
World Travel Awards is totally impartial and independent. A number of key partnerships with major media and leading global brands worldwide have been established, but this does not in any way influence the ultimate results. The inherent principles under which all nominations are judged are:
Consistent overall business performance and success
Understanding visitor needs and expectations for a supreme customer experience
High levels of customer satisfaction
Valuing personnel
Excellent internal and external communications
Enterprising product expansion and development
Fostering innovation, creativity and enterprise
Expansion and development, and team work that helps a company to deliver longer-term corporate vision
World Travel Award nominates each year over 5,000 travel companies , destinations and organizations. Nominations are decided by an independent panel of industry experts and votes are cast by 183,000 travel professionals which include travel agencies, tour and transport companies and tourism organizations in over 160 countries across the globe.
Le Meridien Fisherman's Cove team would like to take this opportunity to thank you for your active support and continued contribution to the success of the Resort and will continue its effort for the forthcoming years.